Pawdentity grew out of the needs of its sister company, Nashville K-9. We searched and used many different solutions but never found one that met our needs. We know many companies use Excel spreadsheets and shared google calendars to try and keep track of everything which is why we built Pawdentity. We wanted a way to see all the various aspects of our company in a single location where we could get both a high level view of what was happening as well as detailed views into each section of our business.
At the end of the day you want something that is easy to use and displays the data that is most important to you without having to click lots of links or run lots of reports. We have custom widgets that will allow you to customize a dashboard for each of your team members. We thought through each page of the software to ensure ease of use and timing to ensure you aren't wasting time finding what you need. As we like to say "let us do what we do best so you can get back to doing what you do best." Let us handle your daily operations and notify you when something needs your attention so that you can focus on what you do best…running your business.
You'll be able to see the progress of dog training as well as know which employee handled dogs on each day. With the data collected you'll be able to run reports and see where your clients are coming from using our heat maps. You'll be able to see what kinds of breeds you have most, and how they are training so that you can serve your customers even better
Our team has over 20 years of combined experience with dog training, boarding, and more!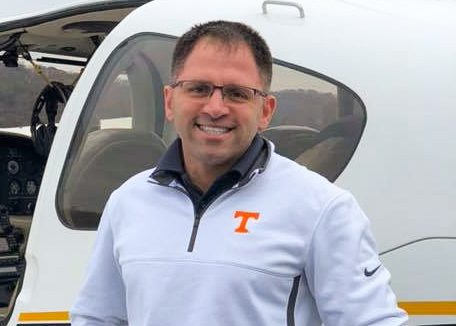 Ali Hemyari is the CEO and founding partner of Pawdentity. As a serial entrepreneur, Ali has started over ten successful companies with a focus on the pet industry. Pawdentity was created because there was no software like it on the market and within Ali's pet resorts and training facilities, they needed a better product. While managing multiple companies, Ali is also a husband and father. He serves his community as a law enforcement officer commanding multiple police K-9 teams. As a board member and the development chair for Make-A-Wish middle Tennessee, his daily dream is making wishes comes true. In his spare time, Ali flies helicopters, airplanes, and is a multi-event triathlete. In 2020, Ali was nominated Top 40 under 40 by the Nashville Business Journal and Marquis Who's Who.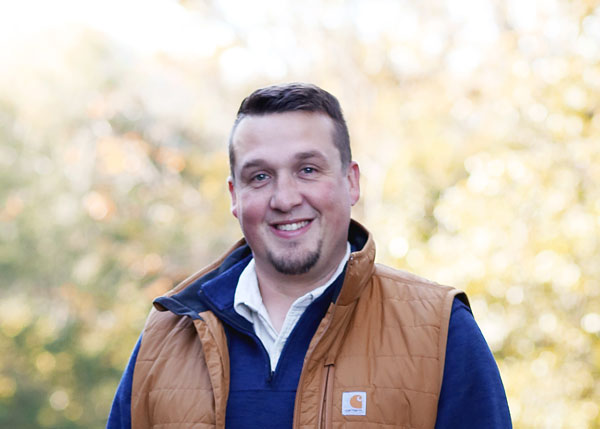 Brad grew up in mid-Michigan about 3 hours north of Detroit. He spent most of his time outside camping, fishing, hunting, trapping, snow skiing, and enjoying the woods. He moved to Tennessee almost 20 years ago and attended Trevecca Nazarene University where he earned a B.S. in Physics and Chemistry. In 2016 he started his own Web Development company, Rise Above Creative, where he serves clients both locally and around the country. He has been working with us since 2018. He manages all the Hemyari Companies websites.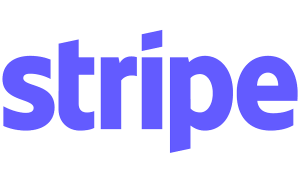 Millions of companies of all sizes—from startups to Fortune 500's—use Stripe's software and APIs to accept payments, send payouts, and manage their businesses online.
Pawdentity has Stripe integration baked in. What this means is, you can either use your existing Stripe account, or create an account here: https://stripe.com/register. Once your account is setup you'll be able to connect your Stripe account to Pawdentity. With Stripe you'll be able to charge customer cards from the Pawdentity software for your services or products. You'll have to option to set up one-time payments or recurring payments for your services and products.
Our eCommerce solution allows you to add the products you sell at each location into your Pawdentity account. You'll be able to sell both your physical products to walk-in customers, and sell services such as grooming, boarding, and more while maintaining consistent inventory level tracking.